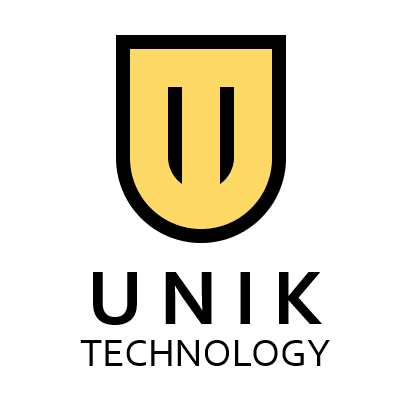 UNIK Technology provides high-quality products and consultancy services.

---
Contact information
Mail: info@uniktechnology.com
Phone: +46 70 – 35 44 999

Postal address:
UNIK Technology AB
Kastena 16
SE-731 98 Köping
Sweden
Corporate background
The company, UNIK Teknik, was founded by Karl-Gunnar Karlsson in 1988. Karl-Gunnar has long track record as an avionics consultant and has now supplied products and services to the airplane/defence industry for more than 30 years at the company. In 2005, Martin Tilly joined the company, and in 2014 it took its present name UNIK Technology.
Services
We provide services mainly in highly regulated markets, e.g. life science and avionics. Our expertise is to lead product development and support technical functions.
Products
Our products are intended for certification of personnel carry out soldering work in the defense industry.
For further information about the prices and delivery please contact us.
| | |
| --- | --- |
| Product | M number |
| 1 H/S | M8600-803340 |
| 2 G/S | M8600-803430 |
| 3 E/S | M8600-803520 |
| 4 E/S | M8600-803620 |
| 5 G/S | M8600-803730 |
| 6 G/S | M8600-803830 |
| 1 Y/S | M8600-803910 |
Corporate information
Name: Unik Technology Sweden Aktiebolag
Registrated No. 556977-4614
VAT No. SE 556977461401
The company possesses a F-tax card (registered for corporation taxation)
Bankgiro No. 561-0894 (Swedish clearing system for transactions)
Information about cookies and the website
According to the Electronic Communications Act (SFS 2003:389), all visitors to a website that has cookies should be informed that the website contains cookies and why they are used. Visitors should also agree to the website's use of cookies.
A cookie is a small text file, containing information, which is stored on your computer. UNIK Technology does not store any personal information via cookies. If you do not wish to receive cookies, you can adjust the settings in your web browser.
Responsible publisher: Martin Tilly, CEO, UNIK Technology AB
All material on this website is protected by copyright.